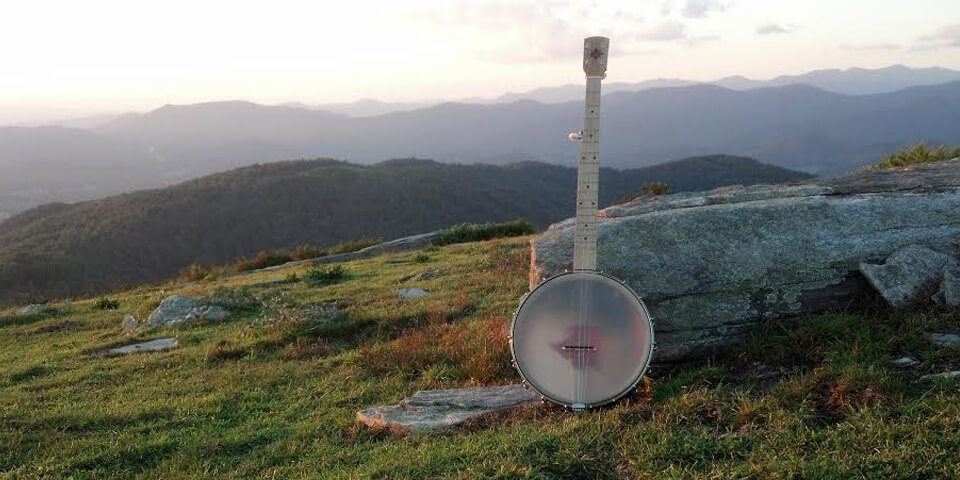 Pisgah Banjo Company, located in Fairview, NC, is looking for a driven team member who is excited about joining a company that is innovative, focused on continuous improvement, and sustainability. Ideal candidates would have an expressed interest in handcrafted products, a keen attention to detail, are self motivated, and have a desire to work within a casual environment.
Job Title: Production Shop Technician
Job Description:
Assist the team in the production of banjos and banjo parts from start to finish. The job will consist of using woodworking machines, metalworking machinery, specialty equipment, welding, brazing, hand tools, spray/finishing equipment and assembling. Assigned tasks will be tailored to the candidates strengths however all candidates are encouraged to work invert part of the manufacturing process.
Qualifications:
– Knowledge of how to use equipment and materials properly.
– Skilled in operating machinery and tools in a safe manner.
– Skilled in working with hands effectively.
– Ability to be trained in production procedures.
– Ability to read and interpret written information.
– Ability to occasionally lift up to 40 pounds.
– Ability to get along with others and to work well in a team environment.
– Experience TIG welding is a Plus
Education and Work Experience Requirements:
– High school diploma or general education degree (GED)
– 3-5 years experience in a hands-on trade
– Woodworking and welding experience preferred
Shift:
Monday- Friday 8:30am-5pm. Start date April, May 2021.
Compensation:
Pay is hourly and and depends on skill. Employee will have a probationary period of 90 working days, after which they will have an evaluation and be given $250/month towards health insurance. Yearly evaluations will determine raises.
Benefits:
In addition to health insurance stipend, the employee will receive 3 sick days and 6 paid holidays each year. After 1 year employment, employees will receive 1 week paid vacation.
Pisgah Banjo Company is an equal opportunity workplace and we strongly encourage women, BIPOC, and LGBTQ folks to apply.
Send resume to patrick@pisgahbanjos.com